Dagmara Ziniewicz Fuentes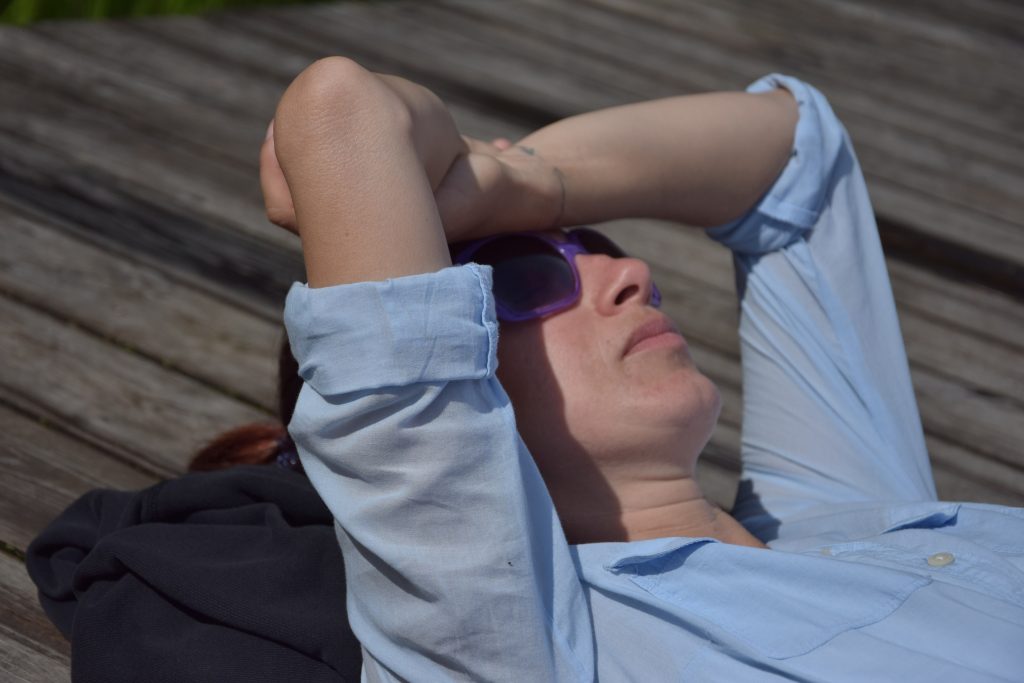 Holistic Therapist, Personal Transformation Coach,
Educator, Yoga and Meditation Teacher.
MA Education From University of Warsaw
Attended Courses in The Option Institute / USA
Certified NLP Coach, Time Based Technique Practitioner/ UK
Certified Hypnotherapist/ UK
Certified Kundalini Instructor / USA
Certified Integrated Restorative Yoga Teacher/ Indie
In her therapy / coaching practice, she focuses on building a relationship with oneself, based on self-awareness and self-acceptance. She uses combinations of various methods and techniques drawn form holistic psychotherapy. Integrates the somatic approach to healing of Alexander Lowen and Peter Levine with the imagery works of John Bradshow, which translates to processing and releasing emotions and establishing a bond with the Inner Child
She is a longtime practitioner of meditation and yoga. For over a decade, she has been developing and deepening her knowledge of self-awareness and healing, she participated in many therapeutic workshops, self development courses and meditation retreats around the world. She took courses with Brandon Bays, Kevin Billet, Joe Dispenza, Peter Levine, Bethany Webster, Calarie Zammit and many others. She travels the world in search of retreats, courses and workshops connected with her interests.
She runs a holistic coaching private practice in both English and Polish and conducts group workshops and webinars.