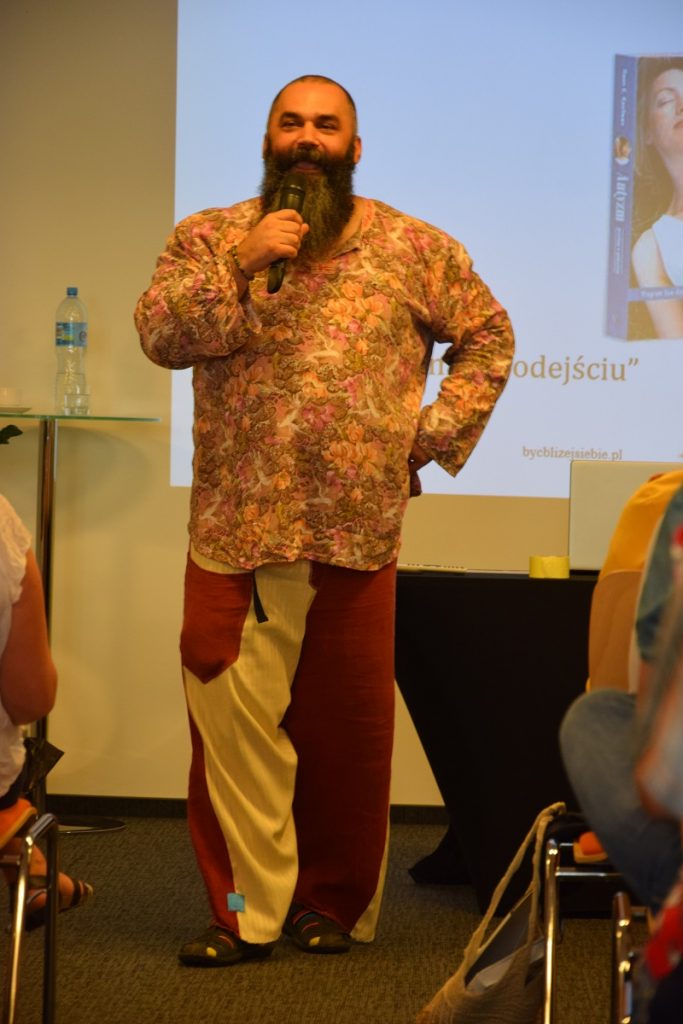 Most of all – an educator, a pedagogue and a graduate of the University of Warsaw.
He studied at The Option Institute® and the Autism Treatment Center of America® (Start Up courses of the Son Rise Program, New Frontiers and Maximum Impact).
He completed the 1 level HANDLE® course and many others.
Cofounder and a former Member of the Board of the Fundacja "Być Bliżej Siebie" ("Being Closer to One Another" Foundation)
Founder of Przylądek Dobrej Nadziei (Cape of Good Hope).
Adrian Borowik is an educator and pedagogue, teacher, trainer, therapist who has been popularizing an approach to therapy resulting from deep reflection, acceptance and understanding towards another person. He has worked with both parents and therapists of people with autism for many years. What interests Adrian most is building relationships with people with autism, primarily in their home environment, but also outside of it, e.g. in kindergarten or school.
He completed a series of courses organized in the USA by the Autism Treatment Center of America® and the Option Institute®, where he learned The Son-Rise Program®, which largely determined his approach to people with autism and to therapy.
The workshops, trainings and lectures he carries out are his original projects based on the experience gained from many years of therapeutic and coaching work as well as from his own learning experience.