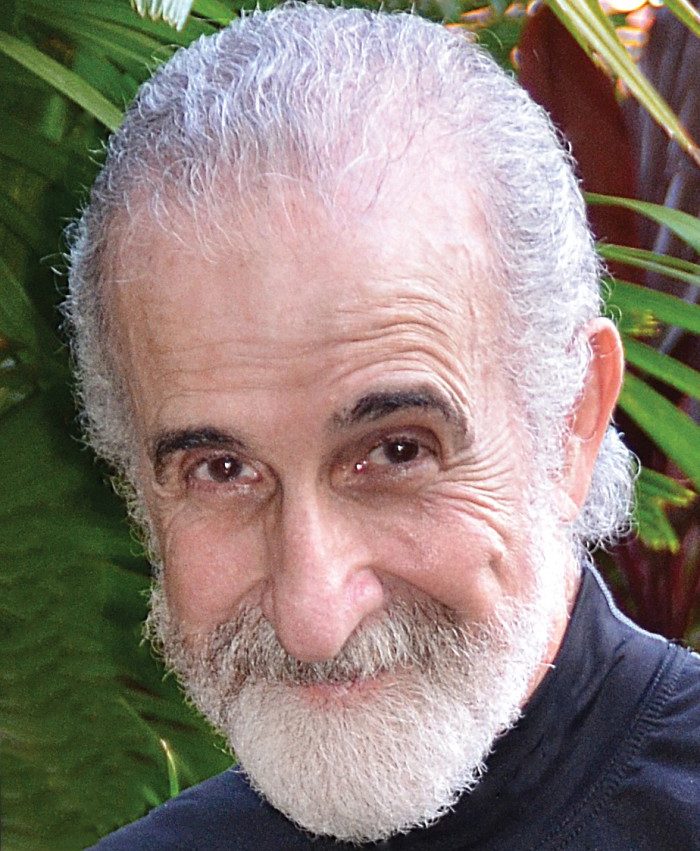 Barry N. Kaufman
Co-Founder of the Son-Rise Program and Autism Treatment Center of America (1983)
Has taught The Son-Rise Program to parents and professionals for over 40 years
Best-selling author of 12 books including Happiness Is A Choice, Son-Rise: The Miracle Continues, and A Miracle to Believe In.
Noted international speaker, Group Facilitator and teacher
Raun K. Kaufman
Director of Global Education for the Autism Treatment Center of America®
Author of Autism Breakthrough
Degree in Biomedical Ethics, Brown University
Advisory Board Member, United States Autism & Asperger Association (USAAA)
Certified Son-Rise Program® Teacher and Teacher Trainer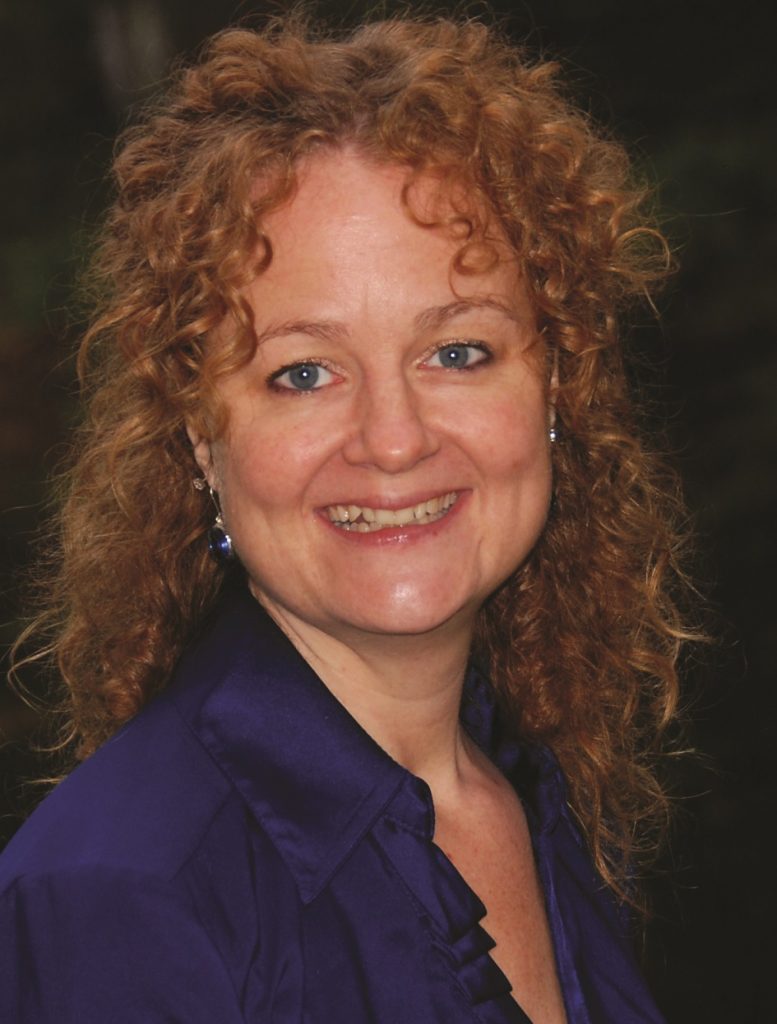 Kate C. Wilde
Director of Global Outreach
Certified Son-Rise Program Teacher and Teacher Trainer
Author of Autistic Logistics
Author of The Autism Language Launcher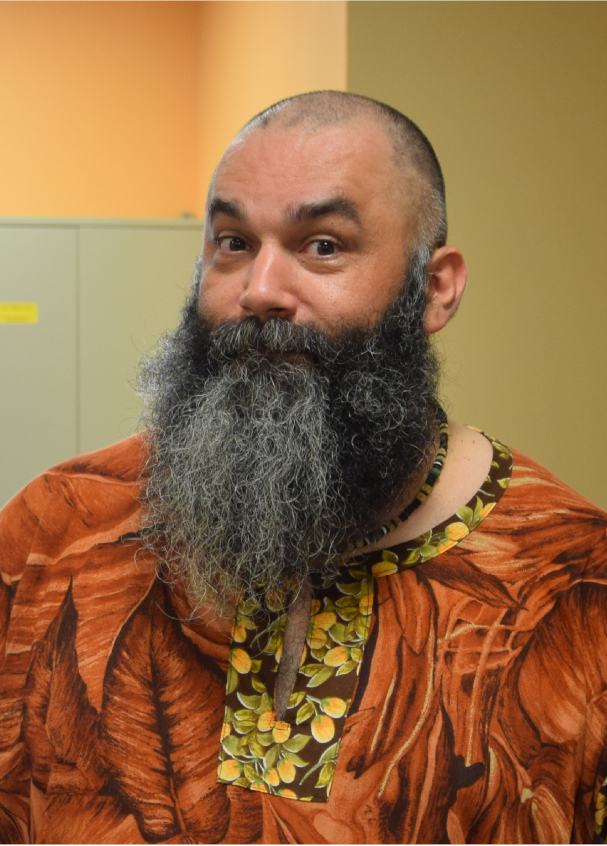 Adrian "Dula" Borowik
Most of all – an educator, a pedagogue and a graduate of the University of Warsaw.
He studied at The Option Institute and Autistm Treatment Center of America (Start Up of The Son-Rise Program, New Frontiers and Maximum Impact).
He completed the 1 level HANDLE course and many others.
Cofounder and a former Member of the Board of the Fundacja "Być Bliżej Siebie" ("Being Closer to One Another" Foundation)
Founder and President of the Board of Fundacja "Wspaniale, że jesteś…" ("Wonderful that you are…" Foundation)
Founder of Przylądek Dobrej Nadziei (Cape of Good Hope).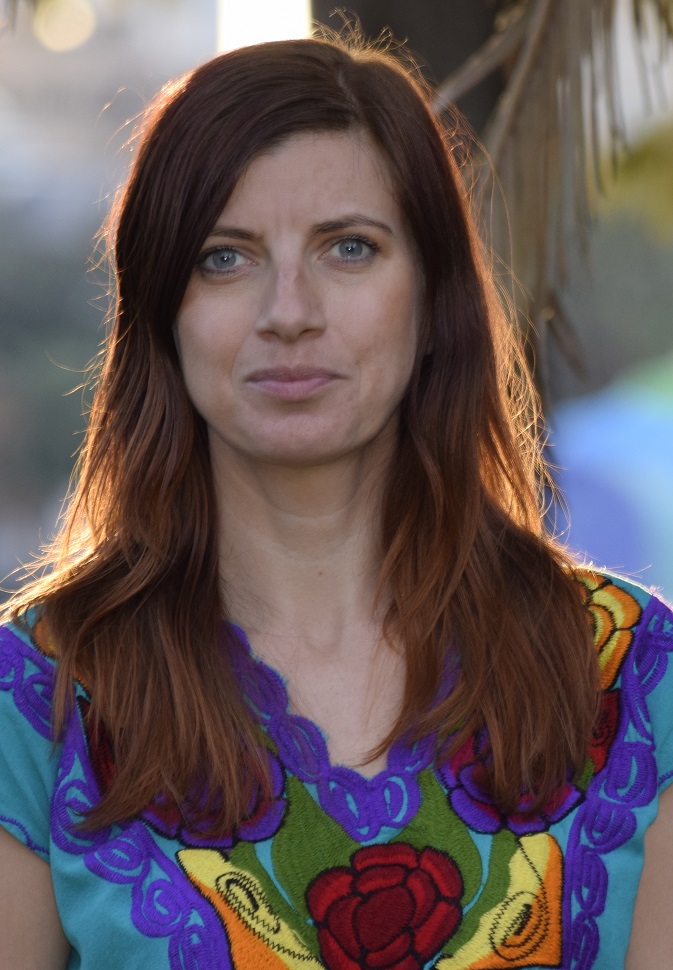 Dagmara Ziniewicz Fuentes
Holistic Therapist, Personal Transformation Coach, Educator, Yoga and Meditation Teacher
MA Education from University of Warsaw
Attended Courses in The Option Institute / USA
Certified NLP Coach, Time Based Technique Practicioner/  / UK
Certified Hypnotherapist / UK
Certified Kundalini Instructor / USA
Certified Integrated Restorative Yoga Teacher / India